公司简介
广州品晟汽车空调智能装备有限公司是一家为各大车用空调系统HVAC总成厂商提供检测设备和生产线体的专业供应商。自2011年成立以来一直从事研发汽车空调系统HVAC总成周边设备及生产线系统,实验设备等工作。其各种产品的硬件、软件拥有完全自主的知识产权且拥有多项国家专利技术,并在HVAC汽车空调组装行业积累丰富和宝贵的经验,已达到行业领先水平。品晟团队,对汽车空调控制原理、检测原理、生产制造工艺、品质管控等有较深入了解,一直致力于开发,智能&柔性化的生产线和设备,来提高汽车空调HVAC总成组装效率与质量。
Company profile
Guangzhou PINSEN AUTOMOTIVE AIR-CONDITIONER INTELLIGENT EQUIPMENT.,LTD. is a professional supplier of testing equipment and production line for HVAC assembly manufacturers.
Since its establishment in 2011, we have been engaged in the research and development of HVAC assembly equipment and production line system, experimental equipment and other work.
The hardware and software of its various products have completely independent intellectual property and have many national patent technology.
And has accumulated rich and valuable experience in HVAC automobile air conditioning assembly industry, which has reached the industry-leading level.
Our team has a deep understanding of the principle, testing principle, manufacturing process and quality control of automobile air conditioning. And we have been committed to developing, intelligent and flexible production line and equipment to improve the assembly efficiency and quality of HVAC assembly.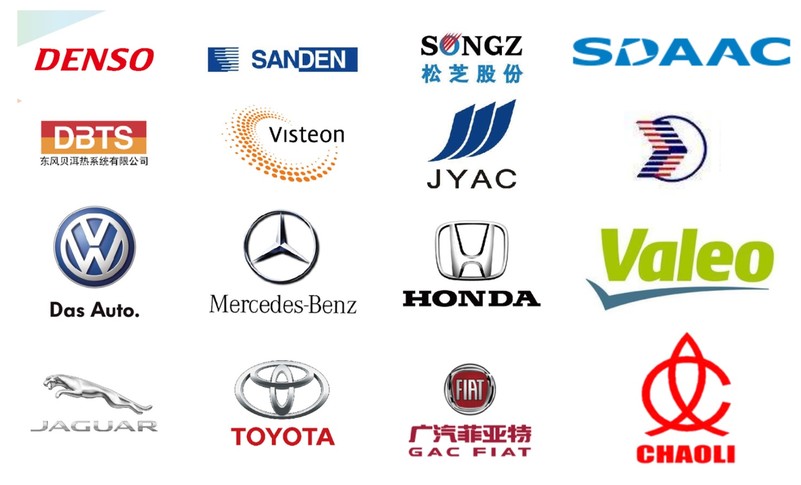 主营业务
汽车空调HVAC总成检测设备
汽车空调HVAC总成生产线体
汽车空调HVAC总成实验设备
汽车空调HVAC总成组装设备
Main business
Automobile HVAC unit test equipment
Automobile HVAC unit production line
Automobile HVAC unit laboratory equipment
Automobile HVAC unit assembly equipment
经营理念
品质卓越
服务客户
科技创新
持续改进
Operation philosophy
Excellent Quality
Customer Service
Technology Innovation
Continual Improvement